Al-Sharif Arabians
~ Horses we've SOLD
Melazonas Melody
2001 Bay Arabian Filly
( Midnight Enchantr x Melazona )
SCID Clear
CONGRATULATIONS to Jacki on her purchase of this filly!

See her extended pedigree.



Here is an update from her new owner:

"September 2004

Sandy,

I thought it was about time to send you an update on how my girl "M" is doing. Over the past few years I have just been waiting for her to grow up. During the waiting period we did some ground work, free lungeing, voice commands, a saddle on now and then. At 3 1/2 I sent her out to be broke. M looks so good under saddle! The trainer has said nothing but good things about her! She says she is very willing, not afraid of much, and if she is unsure, she listens to her leg and moves forward just cautiously and looks at whatever it is. M is very light to the touch and apparently my voice command training worked well because she says she listens very well to verbal commands and uses hardly any rein on her.

Thank you for selling me such a wonderful, wonderful horse!

Jacki "
Below are pictures from her new owner.
Pictured at 14 years old (August 2015).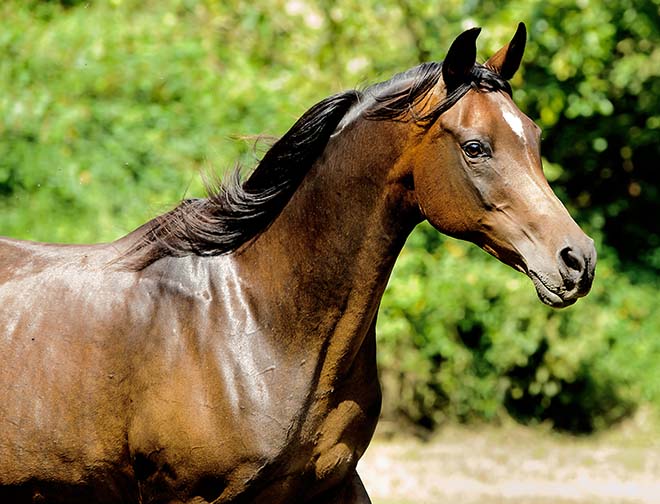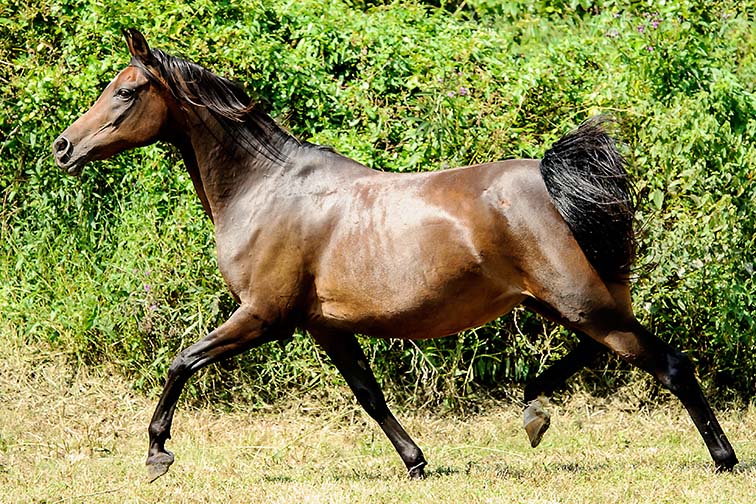 Pictured below at 6 years old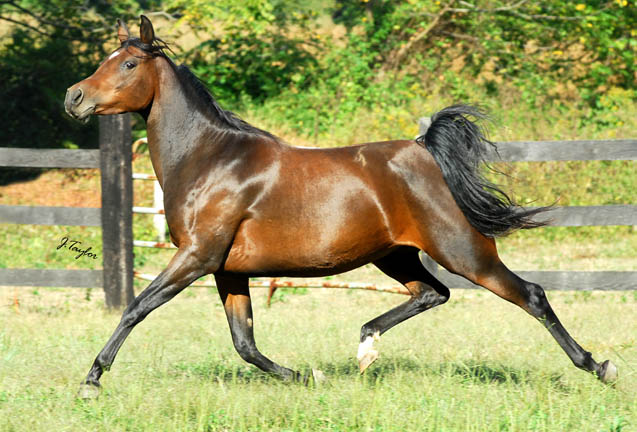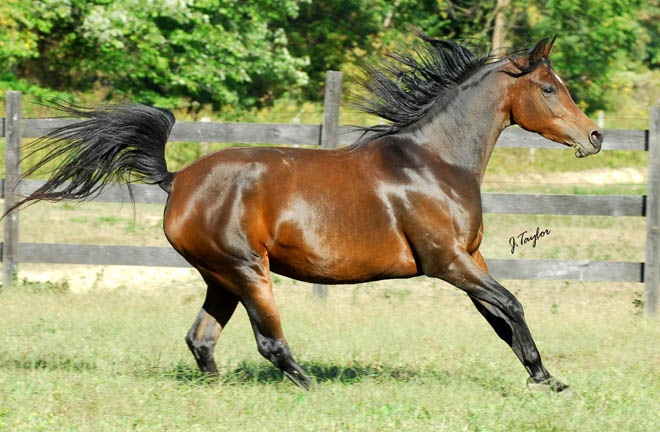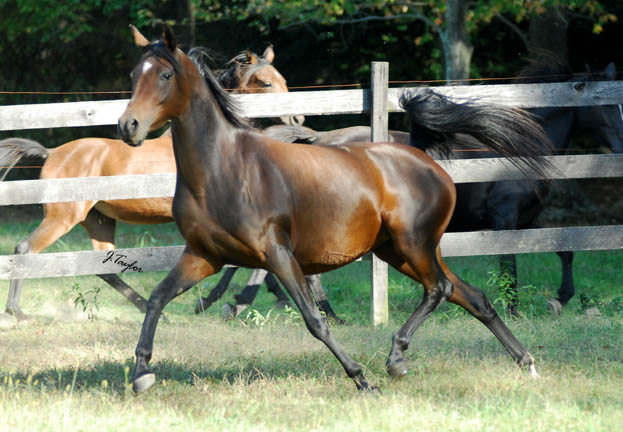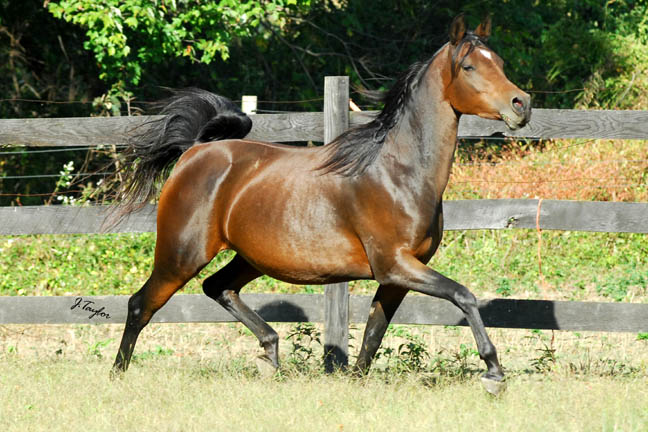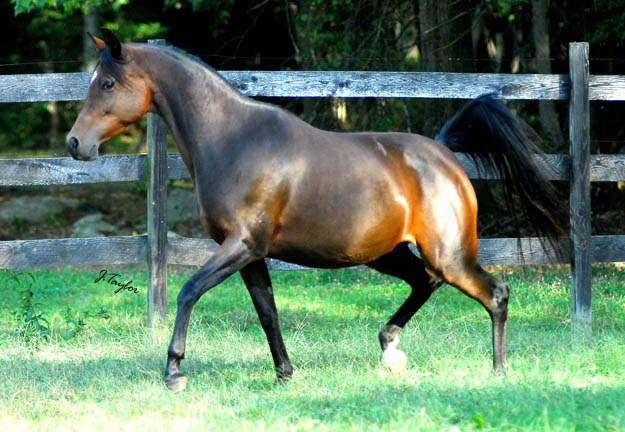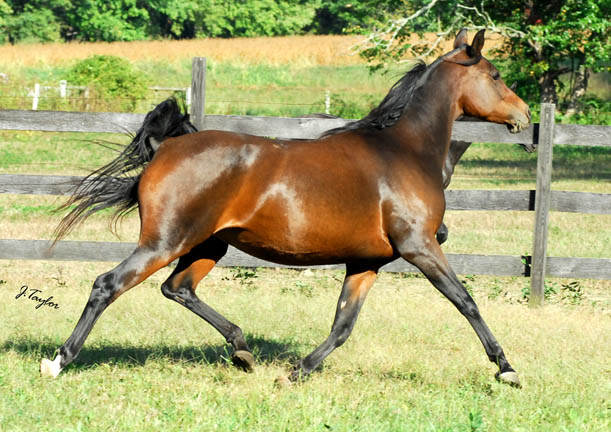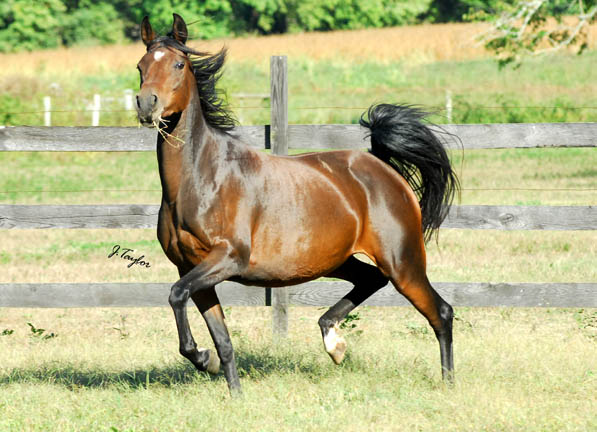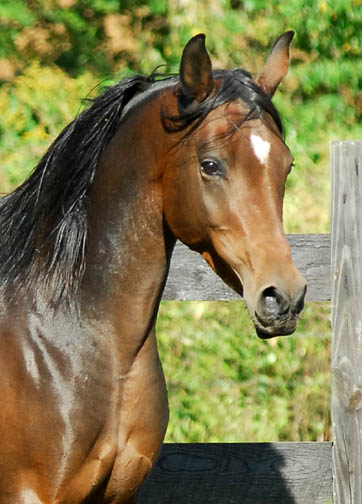 Pictured below at 4 years old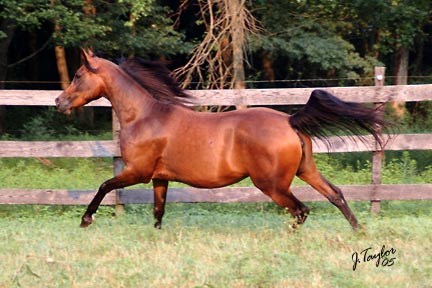 Pictured below at 3-1/2 years old with her trainer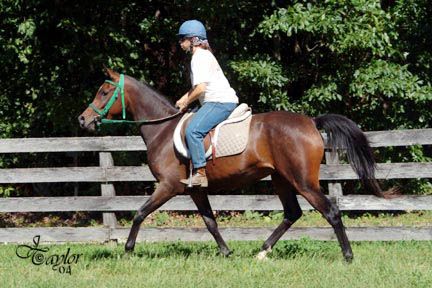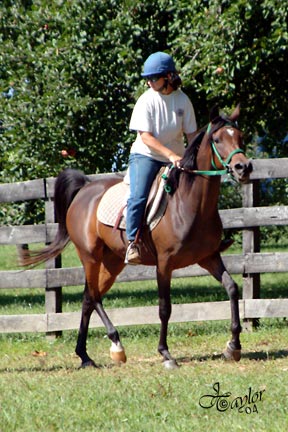 Pictured below at 3 years old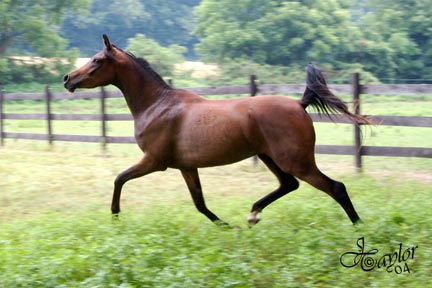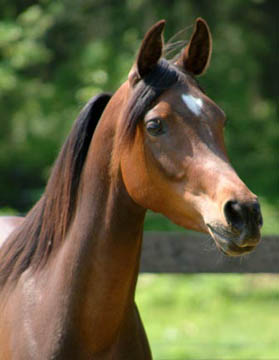 Pictured below at 2 years old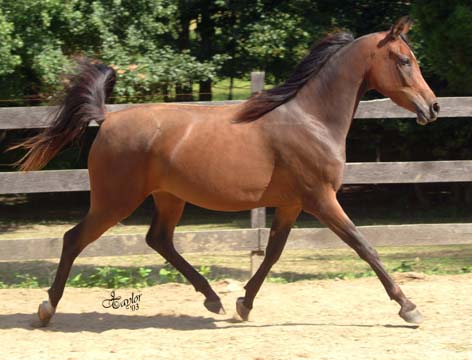 Pictured at 2-1/2 years old with her full sister at 1-1/2 years old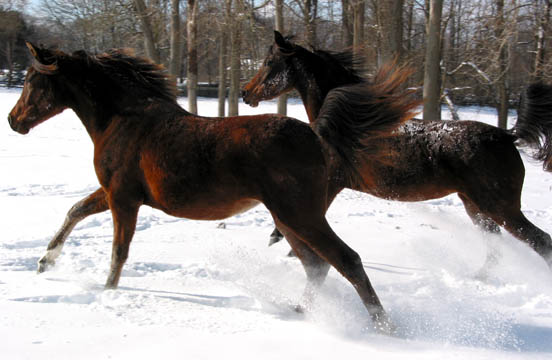 Pictured at 1-1/2 years old